Competition and anti trust law legal funding
Jargon-free litigation financing—for a better world.
Baker Street Funding Competition and Anti-Trust Litigation Finance helps victims of anti-competitive conduct by collecting damages or defending their business interests through private compliance. The experts at Baker Street Funding are highly respected and serve the private regulation of competition/antitrust law and assist both law firms and entities.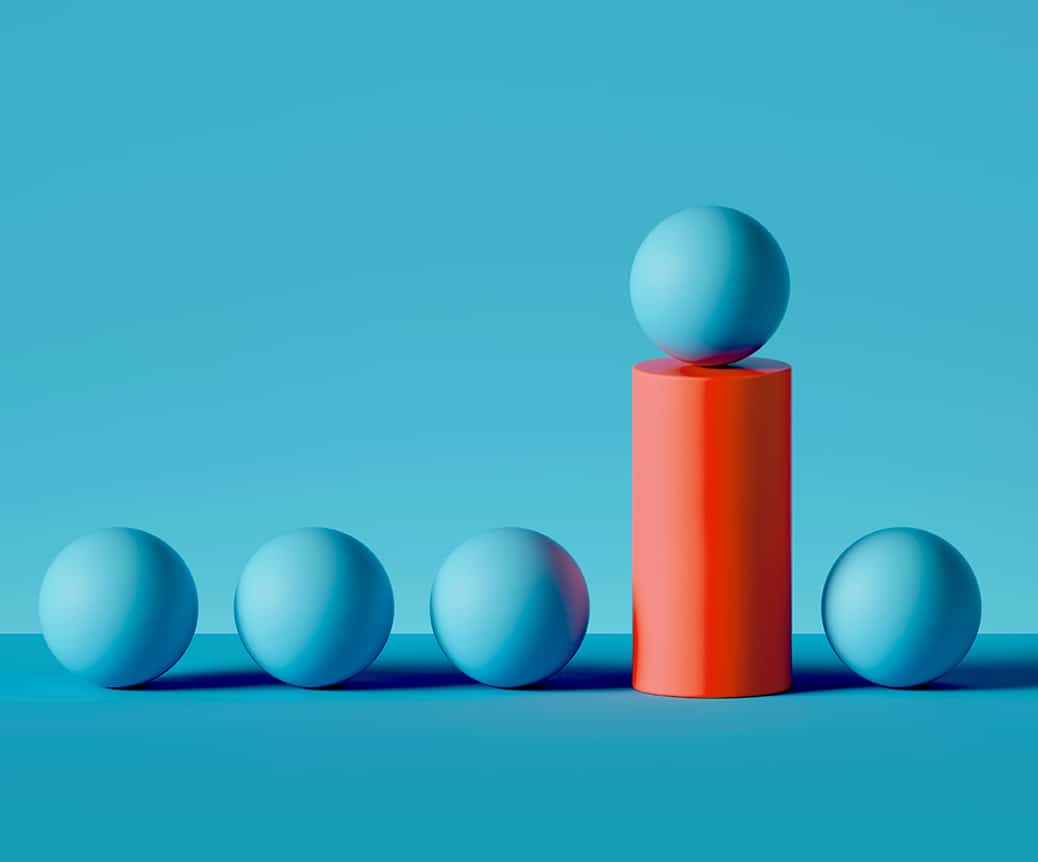 Baker Street Funding's Competition and Anti-Trust Litigation Financing is an important tool due to the high cost and complexities of competition matters. Baker Street Funding has a track record in offering capital to businesses and law firms involved in antitrust cases. We provide funding on both a single-case and multiple-case portfolio basis. Portfolio-based capital facilities, which provide ready access to cash to fund lawsuits, support companies trying to recover significant damages. They may also monetize pending awards, allowing them to advance large sums of money while removing the possibility of failure.
Advantages of Antitrust Litigation Funding.
Competition and antitrust litigation financing offered by Baker Street Funding helps businesses with antitrust claims spread risk and bear the economic burdens of lawsuits that are very expensive to litigate.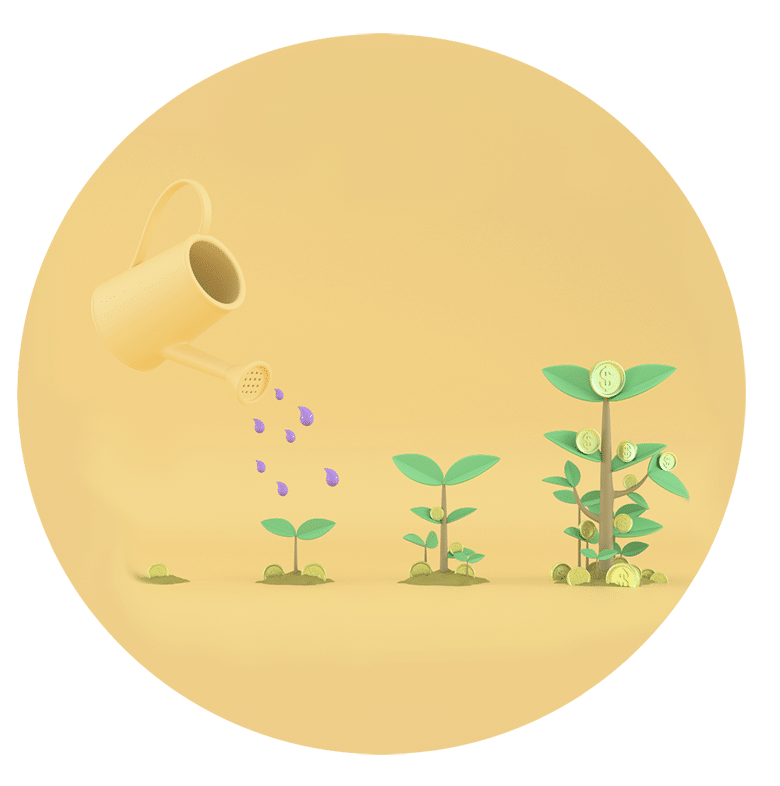 Benefit society.
Competition and Antitrusts are areas where litigation financing can benefit society and the economy. Antitrust law is a tool for ensuring that markets are fair and effective. However, if antitrust cases are too costly to litigate, certain businesses may be able to engage in anti-competitive activities that benefit the economy and consumers through litigation financing.
Non-recourse, zero risks.
Antitrust and competition litigation financing is normally non-recourse, which means that if the appeal is lost, the claimant is not obligated to repay the funder's investment. As a result, in a typical funding arrangement, the litigation funder bears the majority of the risk.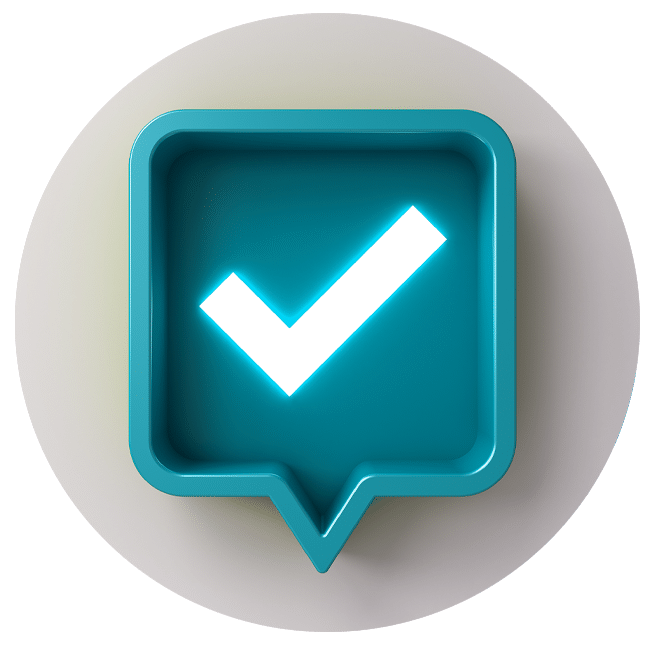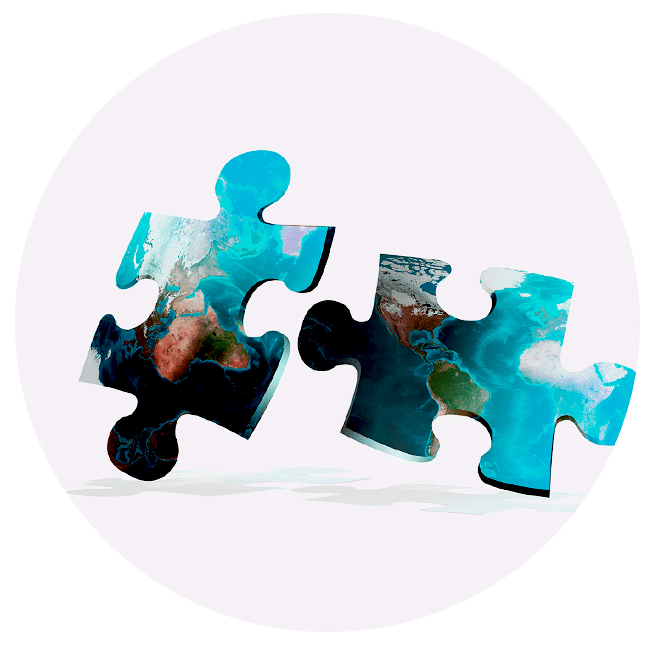 Level the playing field.
Defendants in cartel and antitrust cases are frequently large multinational blue-chip corporations with considerable financial clout. That means they have the resources and motivation to hire a huge and costly legal team. Antitrust itigation funding tends to level the financial playing field and guarantees that applicants can hire a similarly credible legal team.
Smart funding.
Third-party funding entities do not inform the opposing party of the existence of any litigation funding arrangement, and this is an advantage. If the opponent is aware that an impartial funding provider has studied the claims and has agreed to financially support the claimant's case, it could be persuaded to be more reasonable about settlement earlier in the proceedings.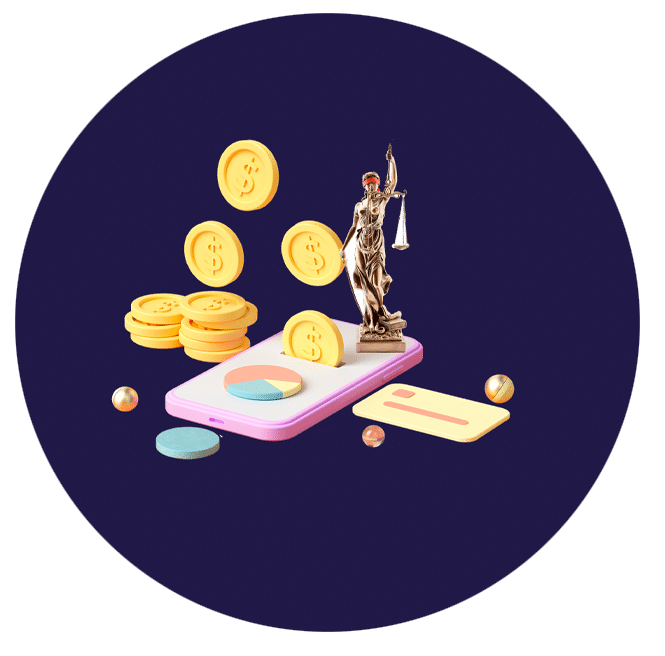 Our team at Baker Street Funding has extensive experience in the United States due to reviewing hundreds of antitrust cases and prior extensive in-house experience with businesses and leading law firms. Get the best financial solution for your case.
Companies face new threats and difficulties in keeping up with the dynamic and changing regulations as antitrust and competition laws around the world evolve at a rapid pace. Antitrust laws are rules that promote competition by restricting a firm's market power. This also entails ensuring that mergers and acquisitions do not excessively consolidate market influence or form monopolies, as well as breaking up monopolistic firms. Antitrust laws often prohibit several companies from collaborating or creating a cartel to curb competition by activities such as price-fixing. Antitrust law has become a distinct legal specialization due to the complexities of determining which activities would impede competition.
Competition claims are some of the most complicated, costly, and high-stakes commercial proceedings. The legal talent required is highly qualified, and substantial out-of-pocket costs can be incurred even early in the litigation. Expert witnesses are especially significant, and retaining them early on is usually vital to alleging a well-pleaded and lasting complaint.
Litigation financing for antitrust and competition lawsuits are used by law firms to extend high-value competition activities, and portfolio-based agreements are particularly effective in this regard. In antitrust cases, damages are often sought in the tens or hundreds of millions of dollars. Very frequently, the outcome of an antitrust case will decide the survival of a company claiming competitive injury. Companies are eager to use anti-trust litigation funding as well, because the stakes are so high, but they frequently struggle to bear the extremely high costs. 
How can Baker Street Funding help?
Baker Street Funding can help by:
Provide financing for legal costs and expenses at any stage

Allow clients to engage with a firm of choice and manage high expert and expense costs

Monetize value of pending claims