Make things happen with a lawsuit loan in Idaho.
Lawsuit funding in Idaho means that you don't have to put up collateral such as your home or car, neither have good credit or a job for the loan. The flexibility with pre-settlement funding makes it a popular choice for plaintiffs wanting to fund their Idaho case and take better control of their short-term financial commitments.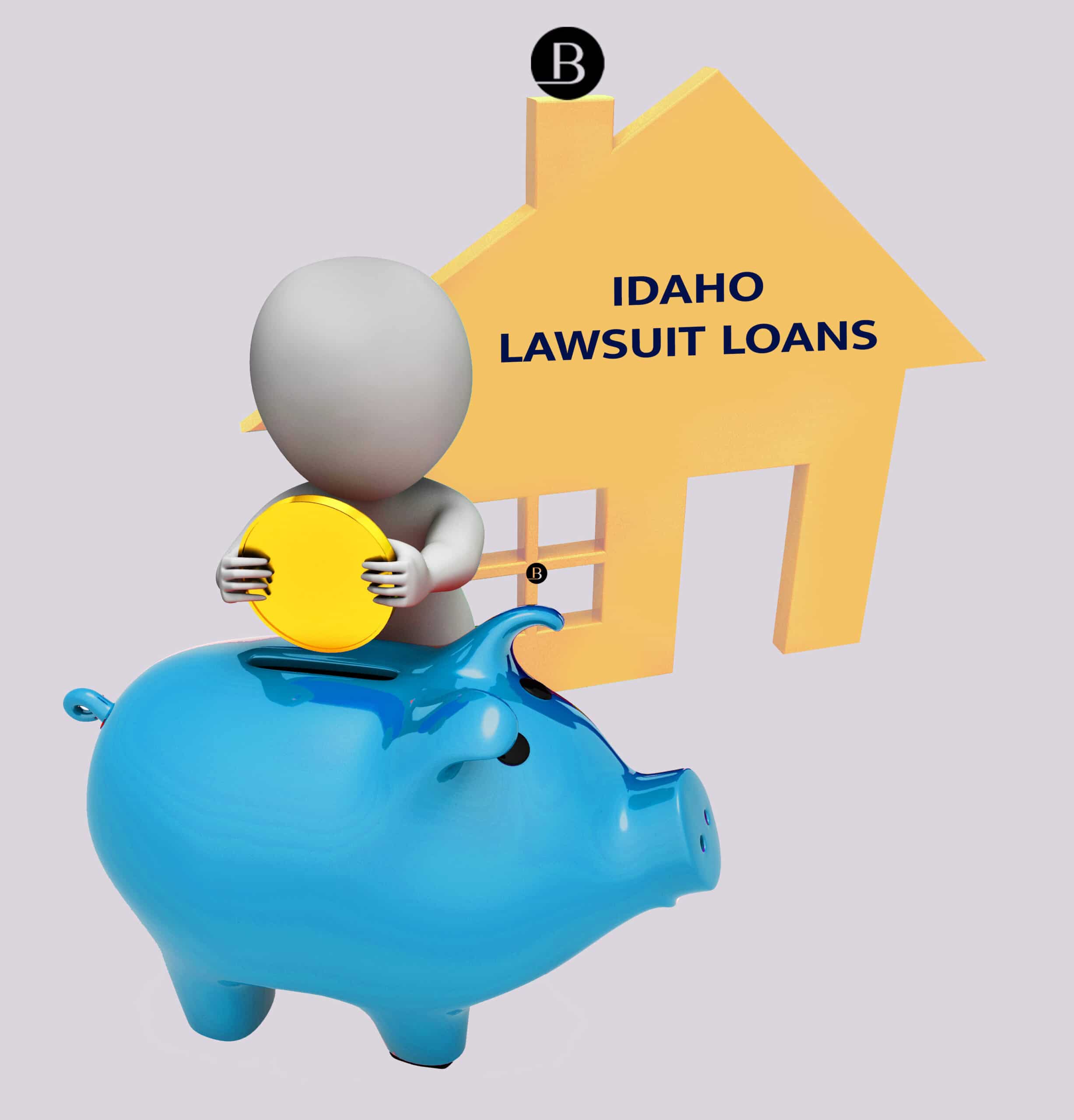 Idaho lawsuit loans should not be complicated.
Are you having a hard time with your lawsuit in Idaho? Stop contemplating dropping your case or settling for less than you deserve because Baker Street Funding's Idaho lawsuit loans and advances could help you solve your financial matter with ease. Plaintiffs in Idaho, apply for fast and flexible lawsuit loans to alleviate your financial burden. In addition, your cash advance can also come handy during medical emergencies and other essential expenses.
Why Baker Street Funding?
Baker Street Funding provides an application process that is easy to follow through, and there are no bottlenecks. Here are the reasons why our lawsuit loans on Idaho could be right for you: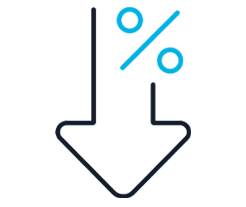 Lower rates
One of the highlights of our legal funding services in Idaho is our flexible and low rates offer. Save up to 22% a year by funding with us.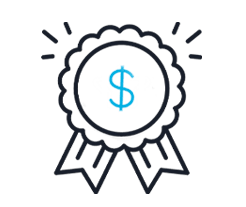 Better service
Commitment and dedication is key to deliver the best legal funding services in Idaho. Our customer services are available 24/7 to cater to your questions. You can always call in to make inquiries, and it will be a pleasure to offer you keen expertise.
No hidden costs
To alleviate the plaintiff's financial stress, Baker Street Funding does not charge hidden fees or upfront costs to fund your case in Idaho. The application process is fast, and you only pay the advance if you win your case. Our legal funding services are applauded for transparency and professionalism.
See the benefits behind lawsuit funding in Idaho.
Regardless of your credit score or employment status, or risky loans, lawsuit funding with no risk is accessible to plaintiffs in Idaho. See how an Idaho lawsuit cash advance may be advantageous to you.
The pre-settlement funding process in Idaho.
 If you are looking to get your lawsuit loans in Idaho approved within 24 hours, Baker Street Funding is the best place to go. See how easy we've made it:
Apply
All you have to do is fill out our short application form online, and our team will get to work immediately on your case. Once we receive your application, we will call you to briefly speak about your claim and get the final qualification.

Evaluation
A tea of lawyers will then get in touch with your attorney and discuss the nature of your case, liability, and insurance limits and decide the approval for the Idaho lawsuit loan.

Money
If your case checks all the boxes of merit, you will be notified of our decision and a contract, that once it's fully executed, you will get your Idaho lawsuit cash advance within 24 hours. It's that fast!
Get higher amounts for your Idaho (ID) case.
Depending on the nature of your case, you can get between 10% to 50% of your potential settlement amount as a cash advance in Idaho. If your case is ongoing and hit a financial brick wall, our Idaho pre-settlement funding can provide up to 20% of the potential settlement to tide you over. Plaintiffs and attorneys whose case has been settled (in their favor), but the award is yet to be paid, could get up to 50% of post-settlement funding. Post-settlement financing can be used to pay bills that are due or business expenses.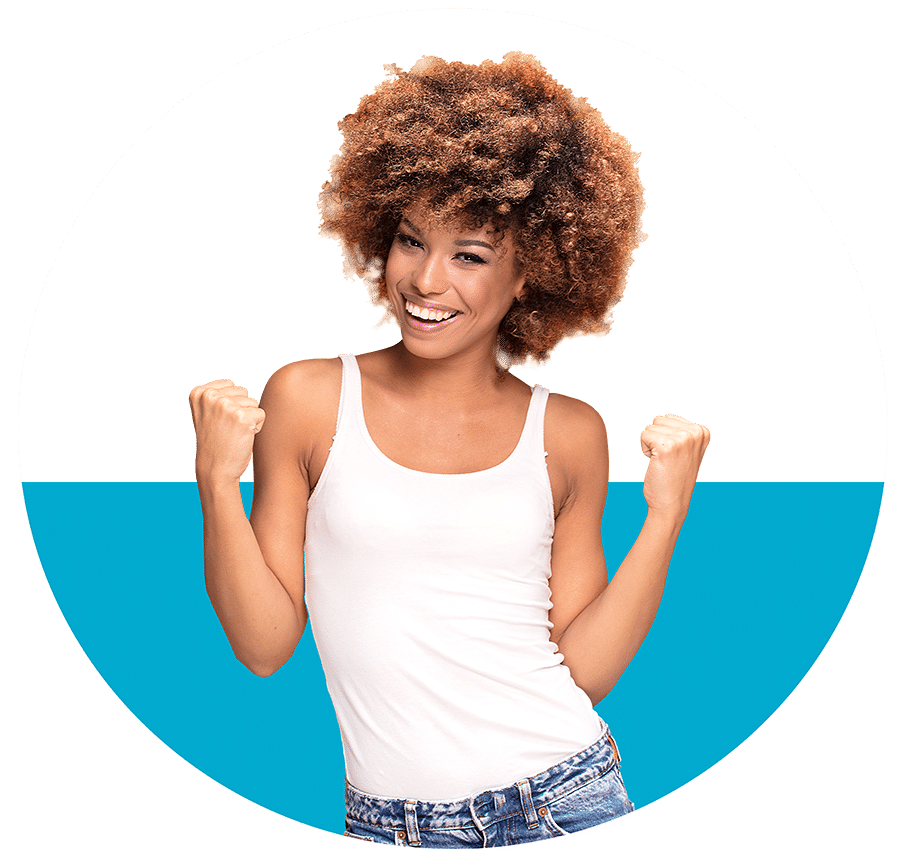 Apply for legal funding in Idaho.
Get in touch with our expert legal funders today and take advantage of risk-free lawsuit loans for your Idaho claim. We always on hand to guide you on making the most of your lawsuit funding in ID.
See some of our funding products.
Idaho laws, it's roads, injury rates, and legal funding.
The insurance
Idaho also operates the comparative fault rule, which hinges on the at-fault doctrine. This means that plaintiffs can only get compensation for as much as they are responsible for the cause of an accident. What this means is that, if the court finds you to be 40% responsible for an accident, 40% damages will be deducted from your potential compensation or award while the other party bears the rest.
However, if you are more than 50% at fault, your claims will be denied. In Idaho, there is no cap on economic damages like medical bills and loss of wages. However, there is a $250,000 cap on emotional or non-economic damages.
Car accidents in Idaho
Idaho Transportation Department of Highway Safety reported a 2.1% increase in motor vehicle crashes in 2017 from 2016 records. Idaho recorded 25,851 crashes in 2017 and 245 fatalities in the same year. Idaho's fatality rate was 1.42 per 100 million miles traveled.
It may interest you to know that 76% of motor vehicle crashes were recorded on urban roads, with impaired driving claiming 33% of all the fatalities in 2017. Other causes of fatal car accidents included youthful driving, aggressive driving, not wearing seat belts, and distracted driving. With more pedestrians and bicyclists getting caught in commercial motor vehicle accidents, one has to be safely cautious at all times — especially when you are on the road.
How do you have to file your claim in Idaho?
Time is of the essence whenever you decide to file your claims or sue a party for damages. The statute of limitations puts a time limit on how much time you have to file your claims in courts. Plaintiffs are expected to file their claims and sue for damages as soon as the harm was done or the injury was discovered. If you delay the lawsuit, you risk losing your right to get compensation.
Statute of limitations in Idaho
•Personal injury — 2 years
•Libel and slander — 2 years
•Injury to property — 3 years
•Fraud — 3 years
•Professional malpractice — 2 years
•Trespass — 3 years
•Collection of rents — 5 years
•Contracts — 4 years for oral contracts and five years for written agreements.
•Judgment — 6 years
The legal funding company
It's no news that defendants' attorneys and insurers coerce plaintiffs who struggle to keep up with medical bills and financial obligations to drop their cases and take peanuts as settlement. While their proposals may seem tone in your interest, they are ripping you off your chances to get the best settlement. Thankfully, you can now turn down low-ball offers and give your attorney ample time to build a strong case and press for the best compensation. If you have suffered injury or pain because of someone's negligence or inaction, or you have corporate litigation, you are entitled to sue the party involved for damages and claim compensation. If you or someone close to you live in Idaho and need to borrow from your business litigation, civil rights, car accident, or personal injury case, don't hesitate to reach out to us at Baker Street Funding. We provide low-interest rates lawsuit loans to plaintiffs in Idaho in the fastest time available. Our non-recourse cash advance loans can be used to cater to your main expenses while your attorney gets you the best settlement for your case. Our financial resources and legal expertise are at your beckon.
Cities and counties we funded so far in the state
Our legal funding services are applauded all around Idaho, including major cities and counties.
Cities we provide lawsuit funding in Idaho:
1. Boise City
2. Meridian
3. Nampa
4. Idaho Falls
5. Caldwell
6. Pocatello
7. Coeur d'Alene
8. Twin Falls
9. Post Falls
10. Lewiston
11. Eagle
12. Rexburg
13. Moscow
14. Kuna
15. Ammon
Counties we funded in Idaho:
1. Ada County
2. Canyon County
3. Kootenai County
4. Booneville County
5. Bannock County
6. Twin Falls County
7. Bingham County
8. Bonner County
9. Nez Perce County
10. Latah County
11. Madison County
12. Jefferson County
13. Elmore County
14. Jerome County
15. Cassia County
Of course, our legal funding services extend beyond these cities and counties. You can reach us from anywhere in Idaho and virtually all states in the United States.
Other states we fund
Alabama, Alaska, California, Connecticut, Delaware, Florida, Georgia, Hawaii, Idaho, Illinois, Indiana, Iowa, Louisiana, Maine, Massachusetts, Michigan, Mississippi, Missouri, Minnesota, Montana, Nebraska, New Hampshire, New York, New Jersey, North Carolina, North Dakota, Ohio, Oregon, Pennsylvania, Rhode Island, South Carolina, South Dakota, Texas, Utah, Virginia, Washington, Wisconsin, Wyoming.
In the following states, we require a minimum amount of funding:
We currently fund Colorado at a minimum of $75,000.  Case value must be at least $750,000+. 
We currently fund North Carolina at a minimum of $25,000. Case value must be at least $250,000+.