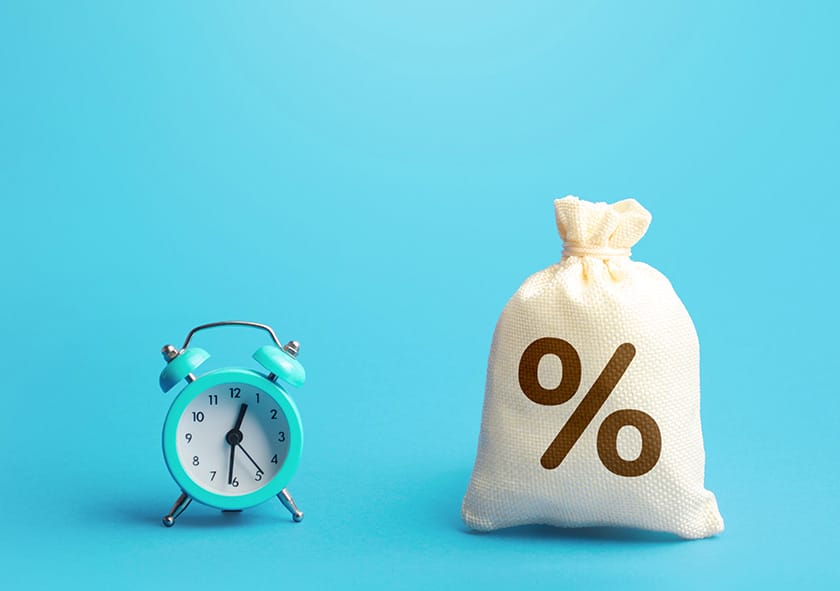 Same day settlement loans enable you to quickly obtain the cash you need in less than one day.
Same day funding is possible. Although we are not going to sugarcoat the words here to get plaintiffs to apply as other companies do, with specific requirements, we can provide you with lawsuit financing in less than 12 hours.
Before you apply, consult with your attorney to help you with this decision. Your lawyer needs to be prepared to send the documents from the moment the funding is requested to get you funded that same day.
Plaintiffs will receive a cash incentive on the same day of the application under certain conditions:
Your attorney's swift collaboration: Your attorney has to cooperate by sharing the files and speaking to underwriting the same day.
Six to 12-hour evaluation: If your lawyer is willing to do that, then underwriting can immediately analyze your case in less than 6-12 hours.
Settled claims fund even faster: Funders can provide you with much quicker financing if your lawsuit has already settled before trial or a judge has already made the final decision for your case. All that is needed is one document, the settlement agreement.
What you need to do today
To get approved for a loan against your settlement that same day, you must make sure your attorney sends the documents first thing in the morning if you plan to receive funds wired into your account that same day.
Upon same-day approval, both the plaintiff and the attorney must be present when signing the contract before 3 pm (bank wire cut time). If a check is preferred, then you will receive the funds the next day. Getting funded on the day you request a loan can only be executed by sending you a bank wire you will get that same day.
Same day settlement funding helps injured victims involved in significant accidents get the money they need quickly. 
Baker Street Funding's team is here to assist you set up a fast settlement loan application with the click of a button. Read up! It's time to start getting your finances together with an instant lawsuit loan for your convenience.