Whistleblower & Qui Tam Litigation Funding
Litigation loans for qui tam claims —
draw your funds for less.
No matter your financial situation, Baker Street Funding makes financing for qui tam claims easy and fast. Get funding for your whistleblower litigation up to $10,000,000 + competitive rates starting at 2% monthly (simple). Apply for pre-settlement funding today and cover business and living expenses when needed.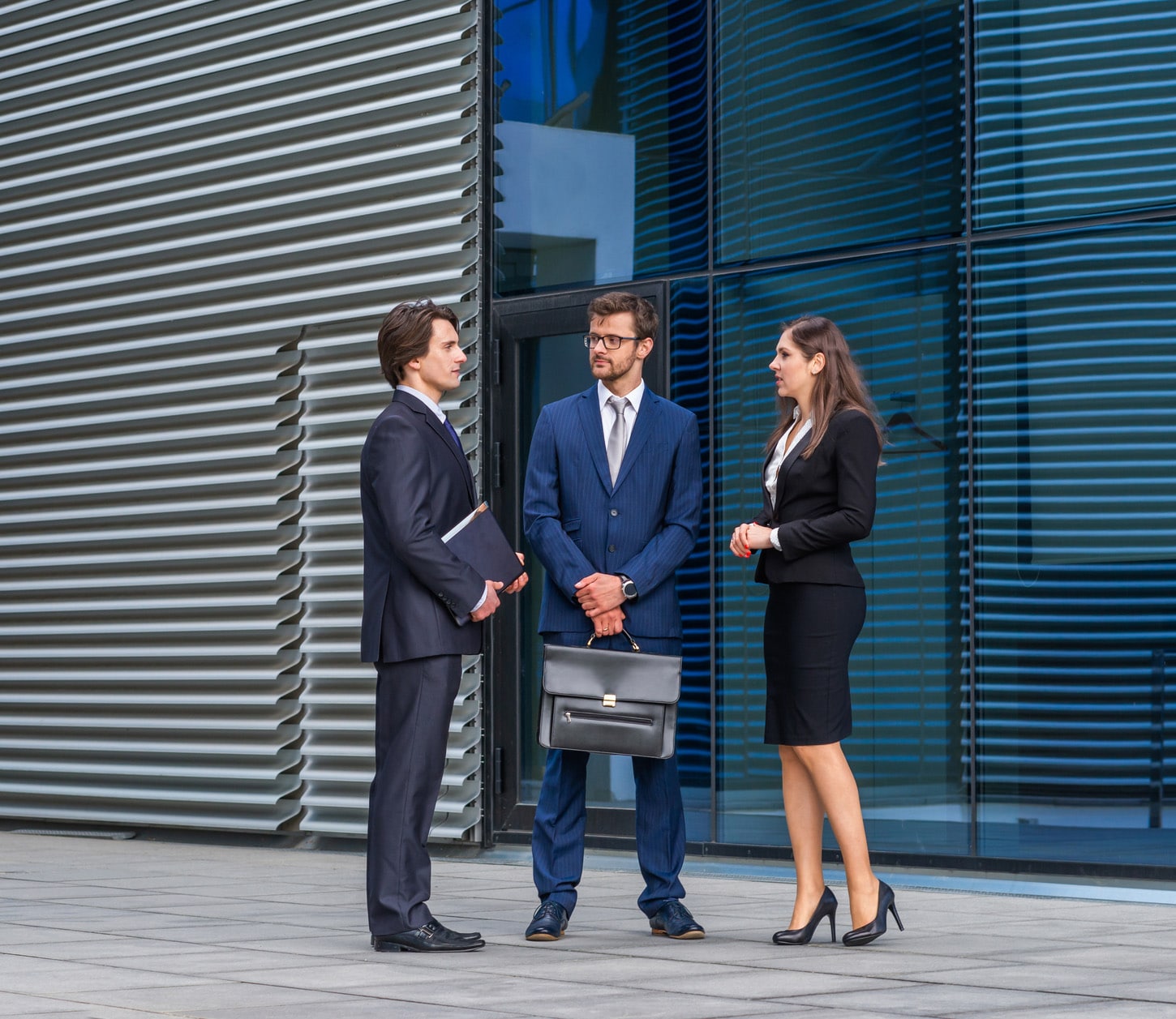 The term "qui tam" is short from the Latin phrase "qui tam pro domino rege quam pro se ipso in hac parte sequitur," which means, "he who sues in this matter for the king as well as for himself."
Qui tam and other whistleblower proceedings, in general, are designed to safeguard the integrity of government income and procurement processes by encouraging a person with clear knowledge of wrongdoing to file a suit on behalf of the government and receive a reward, which is typically a portion of the money recovered (between 15% and 30%). 
People are compelled to expose their employers if they deceive the federal government. This is regarded as whistleblowing because, in a qui tam lawsuit, the plaintiff will sue on behalf of the state and obtain part of the recovery. A qui tam claim is a lawsuit brought under the False Claims Act (FCA) against a corporation that committed fraud or otherwise made a wrongful claim against the United States government. 
Whistleblowers are considered beneficial for revealing the fraud committed against the government by fraudulent companies. However, they are only compensated when they win a case after exposing a company's illegal practices. In a qui tam litigation, whistleblowers earn a share of the civil settlement paid by the defendant to the state.
There is also the SEC whistleblower program which rewards whistleblowers that present evidence leading to successful SEC enforcement against those who violate U.S. Securities Laws. Unlike other qui tam government programs, SEC whistleblowers can remain anonymous. 
Bringing wrongdoing to awareness takes a lot of bravery, and it can be challenging to do because even the most severe qui tam lawsuits can take a long time to settle.
Although OSHA enforces whistleblower laws on more than 20 employer anti-retaliation whistleblower statutes, often, claimants are unable to make ends meet due to adverse actions committed against them. Until OSHA determines the need for an investigation, waiting for a settlement, particularly when fired, can be financially draining. Companies dig in their heels to battle, and you will not see a monetary reward for your integrity for a long time.
Baker Street Funding is specialized in providing funds for most whistleblower cases including medication fraud, Medicare/Medicaid fraud, IRS tax evasion, and misconduct, defense contractor fraud, securities and commodities fraud, education services fraud, and financial and investment fraud. Request a case evaluation from one of our experts today.
We've got your back

with whistleblower lawsuit funding.
Qui tam claims can take years to resolve and litigants can potentially be out of work for this entire period. Additionally even if the government intervenes in the claim, the cost of litigation can be exhaustive for the contingency fee based attorney representing the claimant. See how whistleblower financing can help you during your litigation period:
Even more reasons to
love

Baker Street Legal Funding.
Baker Street Funding serves whistleblowers with pending qui tam lawsuits in a variety of sectors so you can focus on what matters until you recover money through your FCA or SEC settlement. We also provide litigation funding for law firms that are seeking financing for fraud claims. If you are a qui tam claimant or attorney and need legal funding now, secure funding for your whistleblower litigation today by calling 888.711.3599
At Baker Street Funding we provide funding in all stages of litigation. We will purchase a portion of the proceeds of the future settlement award, and we only get paid if your lawsuit settles favorably. 

Apply
Applying for whistleblower lawsuit funding with Baker Street Funding is a simple and quick process. Apply right away to obtain the financing qualification you are seeking.

Review
Once the proposal meets our preliminary criteria, our team will evaluate the opportunity and recommend bespoke terminology based on the complexity and risk of the investment as well as your specific needs.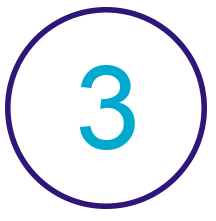 Money
Once your case is accepted by our underwriting team, upon contract execution, we will purchase a portion of the expected court verdict or settlement proceeds in exchange for the approved amount.
Take the
next step

with Baker Street Legal Funding.
If you have filed a qui tam case and need immediate financial assistance to help your costs as you wait for your case to be resolved in court, Baker Street Funding can assist you with financing now.
Largest

settlements paid under the False Claims Act and the SEC whistleblower provision.
| Date | SEC Whistleblower Award |
| --- | --- |
| September 6, 2018 | $39 million |
| March 26, 2019 | $13 million |
| September 22, 2014 | $30 million |
| November 3, 2020 | $28 million |
| May 10, 2021 | $22 million |
| May 17, 2021 | $27 million |
| Company | FCA Settlement | Plaintiff reward |
| --- | --- | --- |
| GlaxoSmithKline | $2 billion | $300 million |
| Bank of America | $1.85 billion | $275 million |
| Johnson & Johnson | $1.72 billion | $167 million |
| Pfizer | $1 billion | $102 million |
| Tenet Heathcare | $900 million | $150 million |
| Abbott Labs | $800 million | $84 million |