Military veterans lawsuit loans
Thank you for your service.
If you are a plaintiff who has retained an attorney and are involved in a lawsuit against the U.S. Veteran's Association, you may qualify for no-risk lawsuit funding. A legal loan can help you get through this difficult time while your case reached a successful settlement.
Legal funding designed for veteran plaintiffs.
The government paid out over $91 million dollars to resolve malpractice claims last year alone. The payouts were made to veterans who were the victims of negligent treatment by V.A. hospitals. These cases involved misdiagnoses, delays in treatment, incorrect procedures that were performed for no reason, and wrongful deaths. Baker Street Funding's underwriters have extensive experience funding cases against the Veterans Affairs ("V.A."). If you have a claim against a V.A. hospital and have retained an attorney, we may be able to help you get an advance on your lawsuit. Legal funding is risk-free, meaning, if your case does not settle in your favor, you won't be required to pay back the money. Please give us a call or apply, and we can fund your case with rates as low as 2% flat for attorneys and from 2.95% to 3.4% flat and simple—in as little as 24 hours.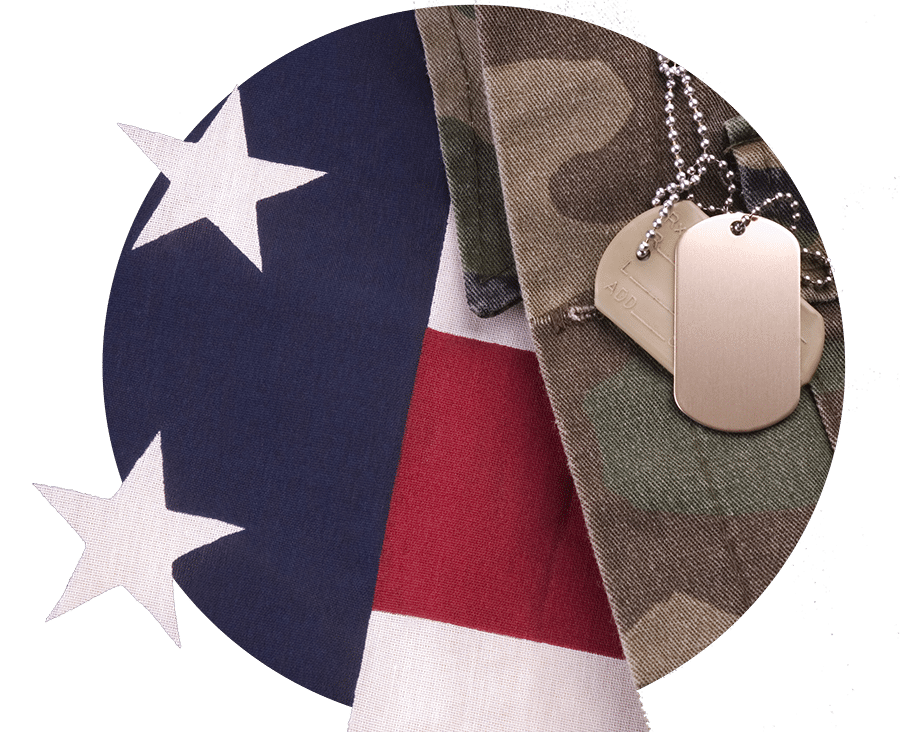 A settlement loan for military cases is done by securing the funds with a third party lien on the coming settlement against the VA, which the attorney will then use to pay back the principal and agreed-upon rate of return when the funds arrive. Our application takes about 2 minutes. We can provide you with both monthly installment payments or a lump sum cash payment.

Apply​
Fill out our easy and fast funding application or call us to apply.

Evaluate
Underwriting will then perform a 24-48 hour case evaluation.

Approval
You and your attorney will then sign the funding contract and get money deposited in your account within hours.​
We are patriots. And we've got you covered.
If you are a military or ex-military plaintiff that has a lawsuit that has not paid out, Baker Street Funding's pre-settlement advances could help you get the money you need in the fastest time possible. We're not comfortable with getting paid if your case doesn't successfully conclude, only pay if you win your case against the VA. Know exactly what your cost breakdown will be on page 2 of the contract, and get no hidden fees or marks ups. 
See our other legal funding products.
See the services we offer pre and post-settlement:
Apply for a cash advance against your Veteran's Affair lawsuit.
Get started in just minutes.