Pre-Settlement lawsuit loans in North Carolina
Pre-settlement cash advances in North Carolina starting at $25K.
Baker Street Legal Funding provides pre-settlement lawsuit loans for plaintiffs with cases worth $250,000 and above in North Carolina. Our interest rates on lawsuit loans start at 2% flat for attorneys and from 2.95% to 3.4% non-compounding for plaintiffs (simple monthly). Get from $25,000 up to $2 million in pre-settlement loan advances for what you need today. Corporate litigants are welcome to apply as we provide up to $20,000,000+ in litigation funding. Get back on track with your finances and apply for low interest rates pre-settlement funding in North Carolina now without breaking a sweat. Get legal funding services that offer the best costs in town.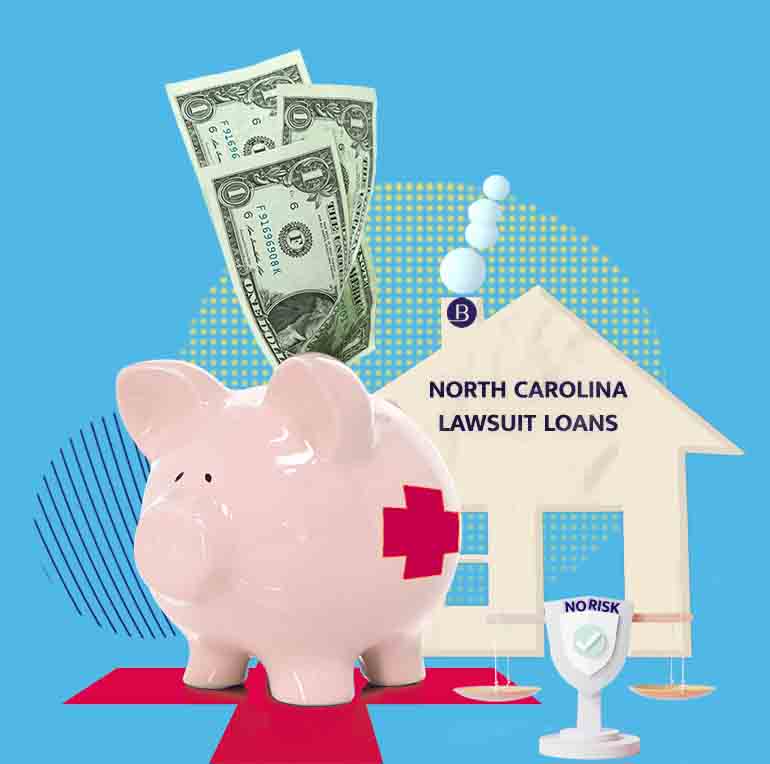 Get $25,000 or more in a North Carolina settlement loan advance.
Whenever you need to borrow money against your lawsuit, apply for a loan against your lawsuit settlement with Baker Street Funding.  If you have a case bordering a hardcore personal injury, medical malpractice, wrongful death, car accident, or wrongful imprisonment (for those who have been unjustly locked up for years), we may be able to help. Baker Street Funding provides cash advances to claimants living in Charlotte, Raleigh, Greensboro, Durham, Winston-Salem, Fayetteville, Cary, Wilmington, or any city in the state of North Carolina. A North Carolina pre-settlement loan (legal funding) is a non-recourse financial option allowed in the state of NC where you only get to repay the loan amount if you win your case. 
Why Baker Street Funding lawsuit loans in North Carolina?
As the famous saying goes, "whatever is worth doing is worth doing well." At Baker Street Funding, we provide nothing short of the best lawsuit funding services in North Carolina and other states in the United States. As a reputable legal funding company, Baker Street Funding is transparent in executing all financial services, and does not keep information from plaintiffs like others do. See why we are good: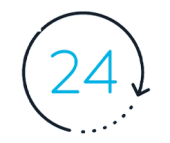 Get 24-hour approval
Accessing funding in North Carolina has never been so easy. At Baker Street Funding, we understand the essence of time in personal injury lawsuits and civil rights claims. Plaintiffs, get the approved amount in record time — approval takes between an 24-48 hours from the moment we get your case file.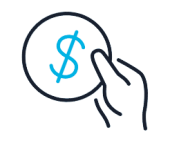 No shady hidden costs
Do you have enough on your plates already? Get contracts with no hidden fees, nor upfront costs or shady markups. Get pre-settlement lawsuit loan crystal clear agreements that work for you and your attorney.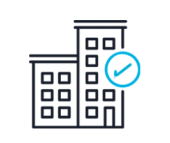 Friendly service
Call us today. Our lines are open around the clock for free consultations and quick applications.​ We like to hear from our clients and help them make the most of their pre-settlement funds.
Low rates and larger amounts for North Carolina lawsuit funding.
In addition to providing fast settlement funds to North Carolinian residents, Baker Street Legal Funding seeks better means of making low-rates lawsuit loans readily available to plaintiffs with active NC claims. Get flexibility for your circumstances and better interest rates for your pocket. You can get a lawsuit cash advance anywhere starting at 2% to 3.4% non-compounding monthly rates. If your case has not yet settled, you could apply for anything between 10% and in some cases up to 20% of your pending settlement amount as a cash advance. If your case is settled but your compensation payment is delayed, you could get up to 50% of the settlement or award as an advance.
The pre-settlement funding process in North Carolina.
Baker Street Funding rose to the challenge of providing settlement funding from $25,000 to $2,000,000+ in the Old North State and is putting smiles on North Carolina plaintiffs' faces. Here is how easy the legal funding process in the Tar Heel State is:

Apply
The first step is to fill out our short application form online; you will receive an email from one of our team members to finish your case's qualification process and confirm your attorney's contact information.

Evaluate
Once your application gets through, we will follow up on your case with your attorney. In this step, our underwriters will immediately contact your attorney and discuss your legal claim including your complete case documentation.

Approval
After receiving your documentation, our team of expert underwriters will assess your file to determine your loan approval. If you are eligible for a North Carolina cash advance, you will be notified about your status immediately.

Money
Once you are approved, you will get a contract within an hour or two, and upon you and your attorney fully executing the agreement, the agreed loan amount on the contract will be credited to your account within an hour or two, or you will get a next-day FedEx check.
Advantages of pre-settlement funding for North Carolina plaintiffs.
Whether you are a leafer driving through the Yadkin Valley or are a tarheel, legal funding in NC has some great benefits.
Look no further for the best settlement loan in North Carolina.
Baker Street Funding understands that settlement loans have the power to point you in the right settlement or award direction. Legal funding can help you overcome any obstacle you may be facing, and enhance your quality of life temporarily. Our pre-settlement funding features competitive interest rates and capped rates to make for easy lawsuit borrowing.
NC pre-settlement funding FAQ.
Car accident statistics, lawsuit loans, and personal injury laws in North Carolina.