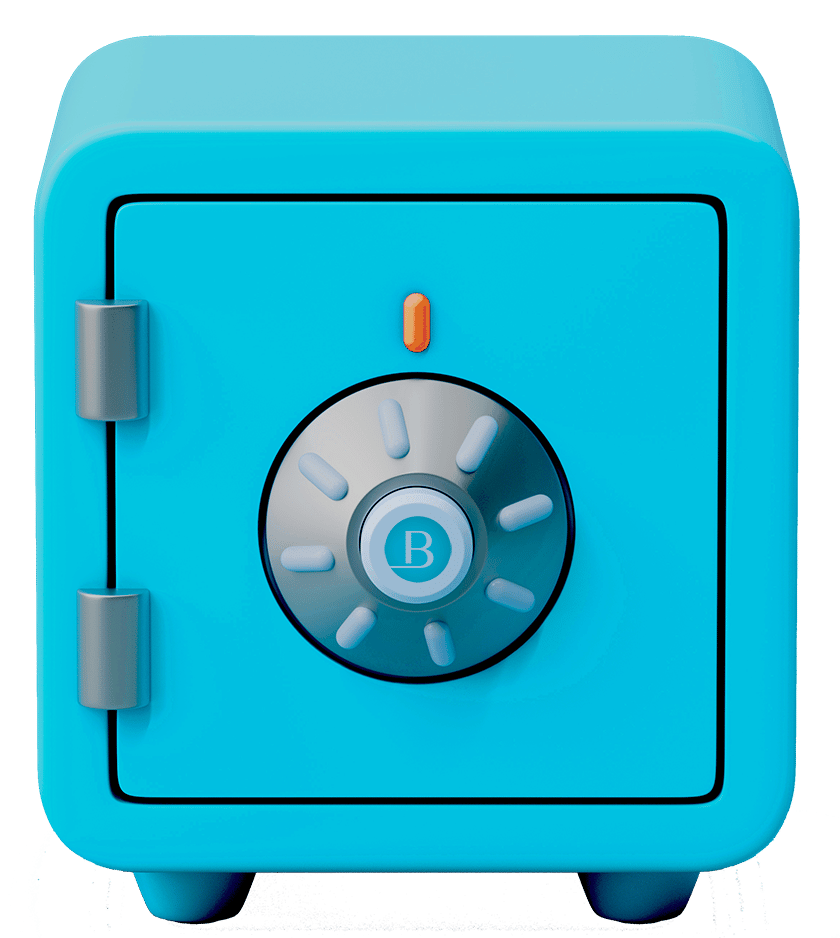 Take the next step with a
trusted legal financing partner

and get:
A full range of financial solutions.
Baker Street Funding offers a more sophisticated relationship that redefines insights. Our high-powered firm uses creative strategies to help build customized liquidity solutions for institutional litigation plaintiffs, personal injury victims, law firms, and solo attorneys.