Fund your lawsuit in Hawaii with a company that can help you get better.
If you are going through difficult times due to your lawsuit in HI, we bring you good news—low rate and risk-free settlement loans in Hawaii. Apply to qualify your case.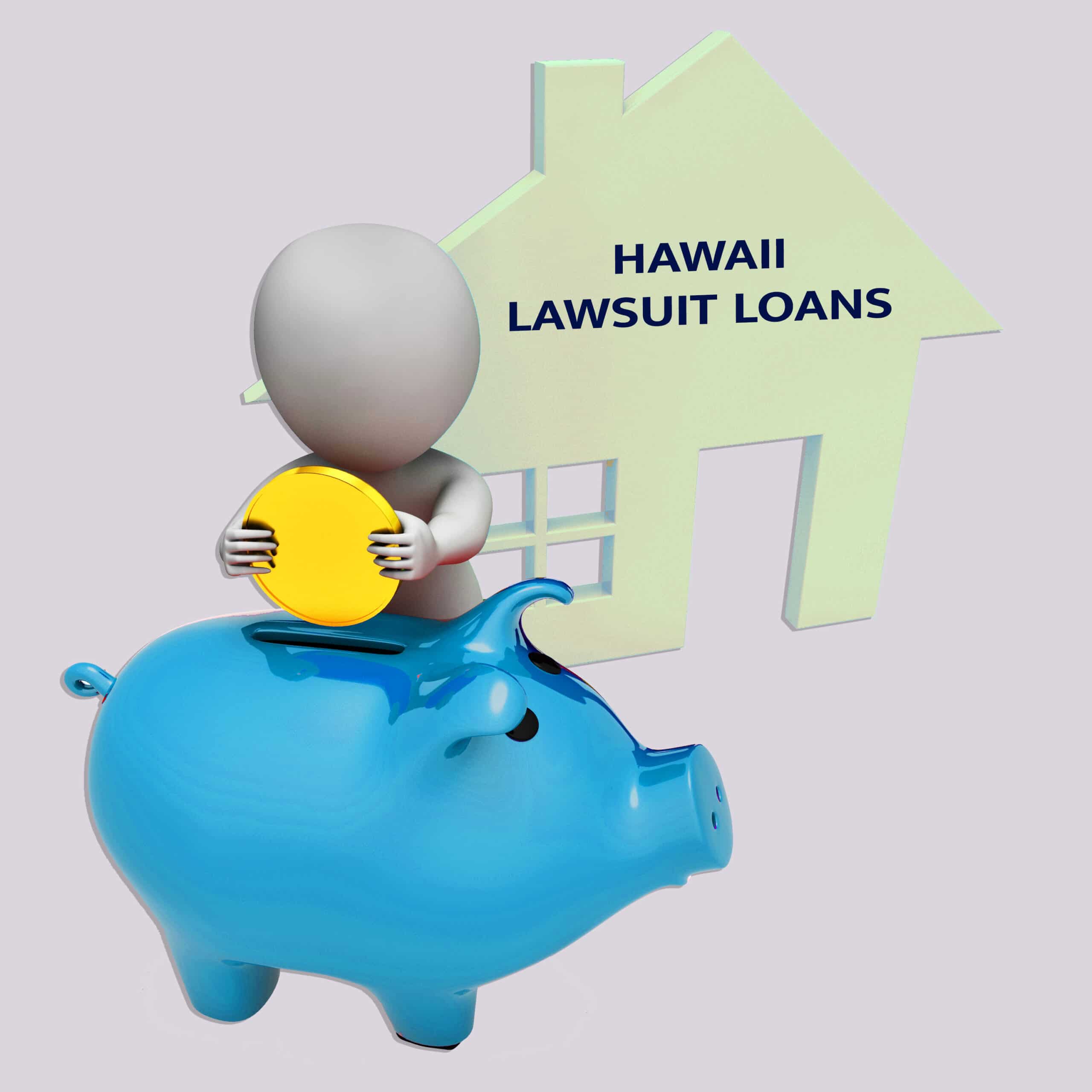 Get a low-interest rate lawsuit loan in Hawaii.
Thankfully, the era of settling for less and taking out lawsuit loans at outrageous rates in Hawaii are over. You can now take out low-interest rates lawsuit funding in Hawaii in record time. Thus, saving you from the temptation of settling early. Also, you get to buy your attorney enough time to build a strong case and win the best settlement for your case. We also provide additional funding for those who have a previous loan from another legal funding company. You can always apply for a second lawsuit loan. Our professional skills and knowledge are at your disposal. Contact us today, and get started with your case evaluation. 
The advantage of lawsuit funding for Hawaiians.
Why Baker Street Funding lawsuit loans in Hawaii?
Dealing with litigations in Utah is enough stress on its own, and going through tedious lawsuit loan applications is not making the burden lighter. If you are ever in need of quick pre-settlement funding in Utah to tide you over during your lawsuit, Baker Street Funding could be your savior. All of these fantastic offers are the chip of the iceberg. You can find out more about our lawsuit loans by putting a call through to us at 888-711-3599 now​. See the reasons why Baker Street Funding lawsuit loans in Utah may be right for you: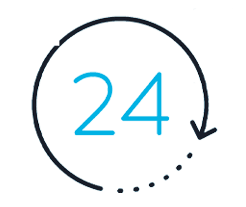 Approval within 24 hours
Upon conclusion of your 24-hour case evaluation by our underwriters, you can get your loan approved in a given time if it checks all our bride of merit. The agreed loan amount will also be posted to your account without delays — usually within an hour or two. It's that easy; you could get your loan within an hour or two. Yeah, we are that fast.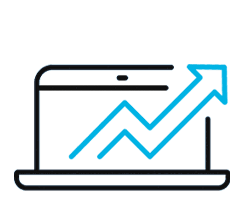 Bigger amounts
We offer the best rates in the industry. You can get between 10% to 20% of your potential settlement value if litigation is still ongoing — this type of lawsuit loan is known as a pre-settlement loan. If your case has already settled and the award is yet to be paid, you can apply for post-settlement funding up to 50% of the award's value.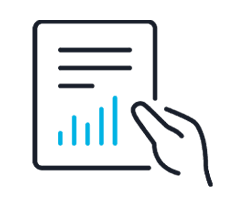 Non-compounding low-interest rates
We offer between 1.5 to 3.4 monthly non-compounding interest rates. To qualify for our lawsuit loans, you should already have attorney representation on contingency.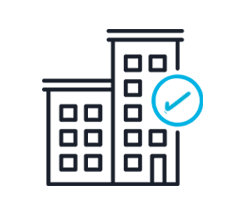 No hidden fees, better service
Unlike other legal funding companies, we don't charge upfront fees — no hidden shady costs whatsoever. Get your free consultation to help you understand how lawsuit loans work in the state of Hawaii and guide you in your application today.
See the Hawaii pre-settlement funding process.
At Baker Street Funding, getting lawsuit loans can't get any easier. We have the best team of legal funding experts on standby to process your case evaluation. See how easy we've made it:

Apply
All you have to do is fill out our short application form online, make sure your attorney cooperates, and you are done.

Case evaluation
Once your case file gets through to us from your lawyer, our underwriters will immediately contact your attorney to further discuss your case's details and complete the approval process.

Approval
Once you are approved, you will get a contract in a minimum of 24 hours from the time your council sends all documentation.

Money
Upon full execution of the funding agreements by you and your attorney, you'll get paid within 2-24 hours, depending on how you want the funds dispersed.
Upon Approval of your lawsuit loans, you get to use your money; however you deem it best. Plaintiffs should use the money responsibly to pay only the necessary bills to push their case for a better offer and strengthen their stance. 
Ready to apply for lawsuit funding in Hawaii?
We have provided financial aid to countless plaintiffs in the Aloha State. If you are looking to get low rates lawsuit loans in Hawaii, contact Baker Street Funding for free consultations or fill out our application form online now.
See some of our funding products.
Hawaii (HI) laws, injury statistics, facts, and legal funding.
Overview of Hawaii
With over 130 volcanic islands and a population of over 1.4 million, Hawaii is regarded as one of the most diverse and 13th most densely populated states in the United States. Hawaii is also famous for its long coastline, clear skylines, picturesque beaches, and warm tropical climate. No wonder Hawaii is a choice-destination for many tourists. Even with its large population, Hawaii is still the eighth smallest state geographically.
Sadly, this ever-busy and bubbling state is still grappling with protracted litigations. Often plaintiffs are coerced into settling early and taking ridiculous offers from defense attorneys and the defendants' insurance company. Legal financing companies exist to help cushion the financial burden of Hawaiian plaintiffs while their case is still not settled. In this guide, learn more about Hawaiian laws, facts surrounding personal injury claims, and how legal funding may be the right choice for you.
Hawaii car accidents statistics and legal funding 
Commuting on Hawaii roads calls for extra caution. Even though the Hawaii Department of Transportation aims at achieving zero deaths, traffic accidents statistics show that a lot still has to be done.
In 2019, the Hawaii traffic-related death toll went up 18% from the 2018 record. Out of the 37 traffic accident fatalities that were recorded between January 1 and August 28, 2019:
•16 were pedestrians
•11 were vehicle occupants 
•6 were motorcycles, and 
•2 were bicyclists.
This report shows that every road user needs to be safely cautious at all times. Each year there are approximately 10,000 serious automobile accidents in Hawaii. Of this number, at least 40% of the fatalities involved alcohol. 
Other causes of car accidents in Hawaii include:
1. Speeding 
2. Distracted driving
3. Reckless driving 
4. Unsafe lane changes
5. Tailgating, and 
6. Road rage.
As of 2017, the traffic fatality rate was 7.5 per 100,000 of the population. In Hawaii, victims of car accidents are entitled to compensation for medical expenses, lost wages, lost earning potential, among other losses. 
Baker Street Funding offers low rate car accident loans in Hawaii. Contact us today, and let's guide you on how to go about your application from a legal funding company that cares.
Hawaii personal injury funding
Hawaii operates the modified comparative fault law when determining how much compensation is due to injured parties in an accident. This rule allows the court to reduce the plaintiff's compensation by a percentage equal to how much the courts deem the plaintiff to be at-fault.
So, if you are found to be 20% at-fault for your injuries, your compensation amount will be reduced by 20%. 
However, you will be barred from getting compensation if you are more than 50% at fault for your injuries.
Plaintiffs in personal injury cases (particularly medical malpractice) in Hawaii can only claim up to $375,000 in compensation because of Hawaii's cap on non-economic damages. 
If you are ever in need of fast and low rates of personal injury loans in Hawaii, contact us. Our financial resources are at your beckon.
Hawaii civil statute of limitations 
Regardless of whether you are filing a medical malpractice lawsuit, personal injury, or car accident claims, there is a time limit within which you are expected to file your lawsuit.
This time limit is statutory, and it's different for every state and case. If you miss this time limit, you will lose your right to sue for damages.
Here are the Civil Statutes of Limitations in Hawaii:
Injury to person — 2 years
Libel/Slander — 2 years 
Fraud — 2 years
Injury to personal property — 2 years
Medical Malpractice — 2 years
Trespass — 2 years
Collection of Rents — 6 years
Contracts — 6 years
Collection of debt on account — 6 years
Judgment — 10 years
Always remember that every second is priceless during litigations. Don't hesitate to file your claims, and remember to consult with your attorney for expert advice. 
Where can you get low rate lawsuit loans in Hawaii?
Our lawsuit loans are available in virtually all cities and counties in Hawaii. 
Cities We Have Funded So Far in Hawaii:
1. Urban Honolulu 
2. East Honolulu 
3. Hilo 
4. Pearl City
5. Waipahu
6. Kailua CDP
7. Kaneohe 
8. Kahulu 
9. Miliani Town
10. Ewa Gentry
11. Kihei
12. Kapolei
13. Makakilo 
14. Mililani Mauka 
15. Schofield Barracks
Counties We Have Funded So Far in Hawaii:
1. Honolulu County
2. Hawaii County
3. Maui County 
4. Kauai County
5. Kalawao County 
Other states we fund
Alabama, Alaska, California, Connecticut, Delaware, Florida, Georgia, Hawaii, Idaho, Illinois, Indiana, Iowa, Louisiana, Maine, Massachusetts, Michigan, Mississippi, Missouri, Minnesota, Montana, Nebraska, New Hampshire, New York, New Jersey, North Carolina, North Dakota, Ohio, Oregon, Pennsylvania, Rhode Island, South Carolina, South Dakota, Texas, Utah, Virginia, Washington, Wisconsin, Wyoming.
In the following states, we require a minimum amount of funding:
We currently fund Colorado at a minimum of $75,000.  Case value must be at least $750,000+. 
We currently fund North Carolina at a minimum of $25,000. Case value must be at least $250,000+.