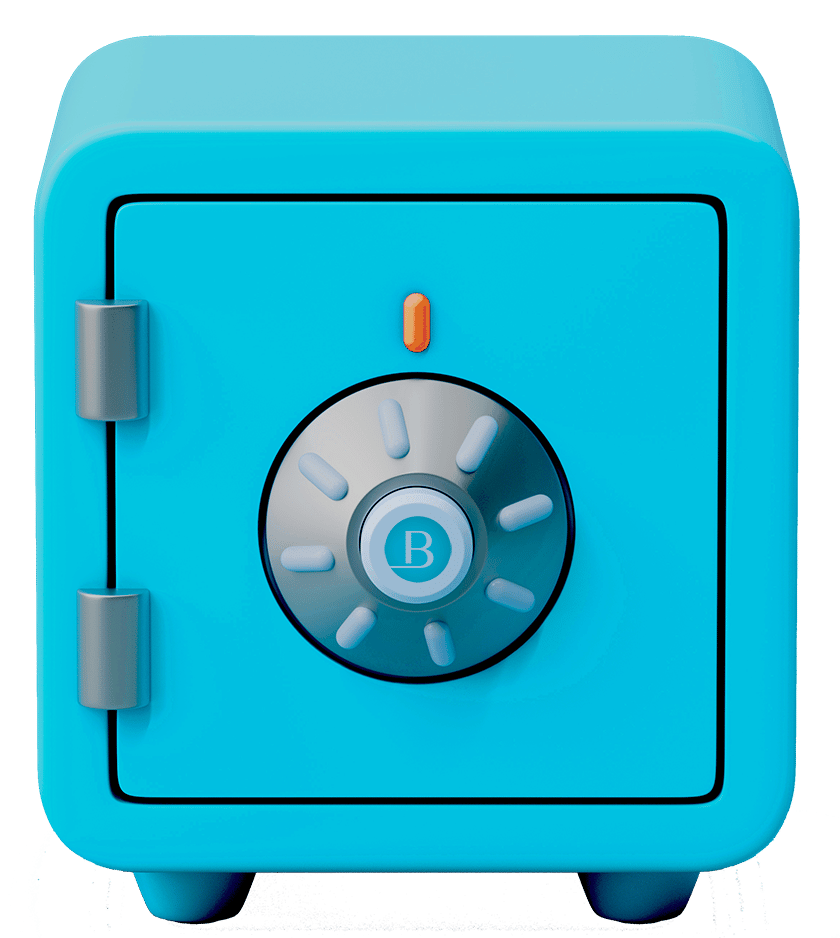 Take the next step with a
trusted legal financing partner

and get:
A full range of financial solutions.
Baker Street Funding offers a more sophisticated relationship that redefines insights. Our high-powered firm uses creative strategies to help build customized liquidity solutions for institutional litigation plaintiffs, personal injury victims, law firms, and solo attorneys.
Get effortless case financing junctures.
 We create an edge in the legal funding industry to provide enough capital with our team of experienced litigators. Our underwriters bring in-depth knowledge of the litigation and arbitration process.
A relationship that helps you win.
Across a range of investment strategies, we deploy capital with the goal of delivering you market-leading results. Our bespoke legal funding solutions are built exclusively for contingency fee-based law firms and their clients with civil cases or commercial litigation. It addresses the capital needs that trial lawyers demand. It also provides you and your clients with larger financing at a lower rate which could help maximize the value of your case.​