When you need money fast – getting a lawsuit loan in Utah makes more sense.
If you are going through difficult times and have a lawsuit to contend with, worry no further —-free pre-settlement and post-settlement loans in Utah help personal injury plaintiffs and those involved in commercial litigation, get the funds they need with ease.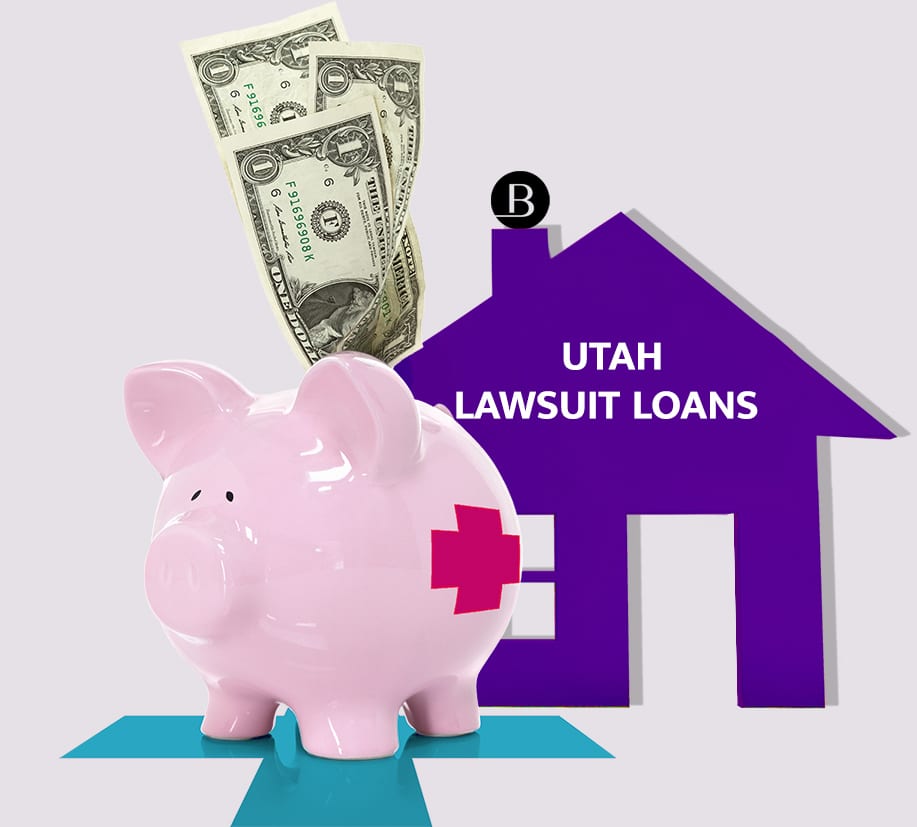 The advantage of lawsuit funding in Utah advantage.
For plaintiffs and attorneys in Utah, the advantage to legal funding in the United States is that they are "not loans"; instead, this type of financing is best described as lawsuit financing. What that means is that you don't have to worry about monthly payments (of capital and interest) as you would with traditional loans. Settlement cash advances in Utah are available to you regardless of your employment or credit status. 
Dealing with litigation in Utah.
Dealing with litigation in Utah is enough stress on its own, and going through tedious lawsuit loan applications does not make the burden lighter. If you are ever in need of quick pre-settlement funding in Utah to tide you over during your lawsuit, search for a company that is legitimate and that has excellent reviews. Not every page on page #1 is the best, so do your research wisely. Companies who fund in Utah provide lawsuit cash advances in an approximate time of 24 hours to sort financial commitments like rents, utility bills, and everyday living expenses.
What makes a Utah lawsuit loan company better than others?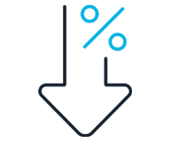 Search for companies serving Utah with low rates
Plaintiffs in Utah could receive lawsuit loans that are flexible and can be assessed without hindrances with a reasonable rate on the lawsuit loan, due to the few companies in the country that fund Utah.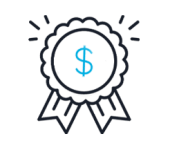 Make sure you get flexible amounts that work for you
Generally, lawsuit funding companies provide plaintiffs access to up to 10% of the estimated value of their pending settlement. So, if your case is settled you could receive up to 50% of the net settlement value in advance. This service is provided for both plaintiffs and attorneys.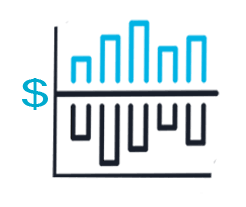 Better service is possible due to the low demand
Most legitimate legal funding companies have a team of expert advisors that can provide you with quick service to make sure that you are receiving the funding that works best for your situation. Always make sure to pick a company that has a good reputation and if they are not fast, move on.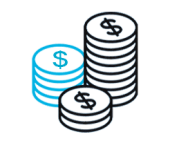 No obligation for the plaintiff or attorney
Applying for a lawsuit loan in Utah carries no commitment until a contract is signed. If you want the best lawsuit loan services in Utah, ensure to sign with a company that won't charge you more than 40% a year in interest and makes sure that there is no more than a 3-year cap on the loan.
Pre-Settlement Funding in Utah, a lifesaver for plaintiffs, but not for those who are in favor of big insurance.
Most funding companies offer financial aid to plaintiffs all over the country. You desire to take as much financial burden off of accident victims through a quick and easy lawsuit loan process. Unfortunately, this is not the case with those who are trying to take down a multi-billion dollar industry that ultimately helps victims that have nowhere to go. At the end of the day, the plaintiff is getting the help they need in which none of these false-article writers will ever offer them any help. They say legal funding is bad, but there is only one beneficiary in this saying, and that's big insurance. The same defendant that most likely will offer you and millions of victims a low-ball amount for all of your sufferings. There are some bad actors out there as far as funding companies, this is why you need to ensure that you get unparalleled service and check the rates and term cap. Even if there is a fee, make sure the company won't take advantage of you. Plaintiffs and their families are often faced with mammoth bills and frequently spend years recovering from the incident they were involved in — and this can be exhausting. The good news is you no longer have to suffer financial setbacks because of your Utah lawsuit and big insurance. Pre-settlement funding is available through some legal funding companies that actually care and to every plaintiff in Utah who has an ongoing or settled case in court and has attorney representation.
How does the process work?
Need to find out how you could be eligible for Utah lawsuit cash advances? The approval process with most companies is simple:

Application
Applying for a lawsuit loan in Utah is fairly simplei. All you have to do is fill out a short application form online, and you are done.

Qualification
Upon completing and submitting your application to the company of your choice, you will be contacted by a team member of the funding firm you applied with.

Approval
Upon qualification, an expert team of attorneys will then get in touch with your attorney to discuss your case and get all the necessary information and paperwork regarding your claim to get you approved.

Funding
Once your case gets approved for a lawsuit loan in Utah, you will be contacted by the funding company. Upon receiving the signed contract, the funds will be released within hours to a few days, depending on the company you apply with.
Need pre-settlement funding in Utah?
Contact Baker Street Funding for more information. All inquiries are answered by our expert legal funding team. 
Utah personal injury laws, roads, accident statistics, and legal funding.
Utah happens to be one of the most astonishing states in the United States. It's full of life, rich culture, and a receptive population of over 3 million people. If you live in Utah, you would understand how daunting lawsuits can be in this part of the country. Plaintiffs in Utah encounter much pain and suffering when involved in personal injury lawsuits.