Patent and IP litigation financing
Secure the capital you need with patent litigation funding.
Remain on top by accessing the tools needed to mount a strong case against parties who infringe on your patents, copyrights, trademarks, and trade secrets. Baker Street Funding provides non-recourse capital for qualified patent disputes.
Patent Litigation Funding from Baker Street Funding helps businesses and intellectual property attorneys cover the substantial costs associated with IP lawsuits, usually involving multiple claimants, significant discovery and specialist costs, parallel trials, complicated appeals, and years of litigation. Let us allow you to drive innovation while securing the intellectual property that drives you to success.
Why Baker Street Funding?​
Baker Street Funding is one of the most known patent litigation financiers in the United States, a trusted advisor to sophisticated patent owners and litigation counsel.
Advantages of patent and IP legal financing.
Better use of capital.
Retain capital while pursuing robust legal claims. Even if you have the resources to pursue the lawsuit, as a patent owner you could benefit from funding so that the funds can be better used as working capital.
Non-recourse, no risks.
Reduce the risk of uncertain patent litigation. In the existence of a patent dispute, there are several phases where a case may be defeated or reduced. Secure non-recourse litigation funding from Baker Street Funding, and defend against some of these risky endeavor. Patent litigation funding has not risk. If you don't win your claim, you will be exempt from paying back the investment.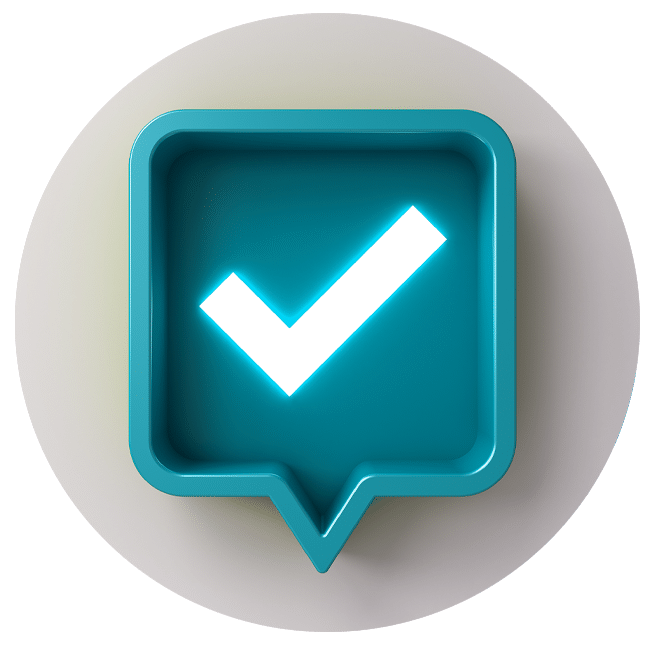 Better settlement outcome.
Don't settle for a low-ball settlement because of restricted funds. Litigation financing for patent holder claimants may improve access to negotiate for a more fair settlement due to the substantial financial backing from the financier.
Take on better cases.
For lawyers of patent owners, lower the cost of contingency plans and free up valuable resources to take on new high-value patent claims or use the capital to cover an existing portfolio of patent lawsuits. All litigation, and expected settlement decisions will continue to be made by the lawyer and the patent owner.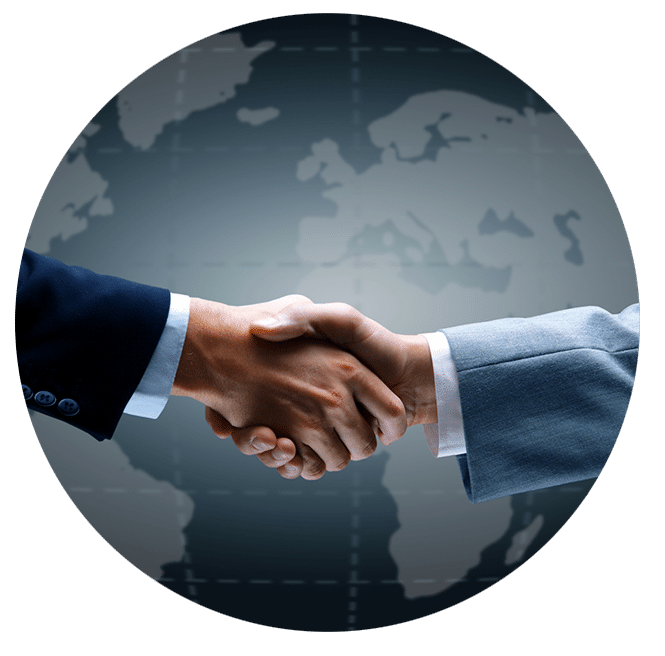 Without the fear of being buried in litigation costs or causing undue risk to the business of the patent holder, we offer claimant, companies, and law firms the freedom to pursue strong patent claims. To explore your options, contact us today at 888-711-3599.