DIP Chapter 11 bankruptcy litigation financing
Secure financial footing.
Baker Street Funding provides DIP financing to businesses applying for Chapter 11 bankruptcy. Baker Street Funding assistance in building a stronger company allows clients to regain their secure financial footing in a compliant manner.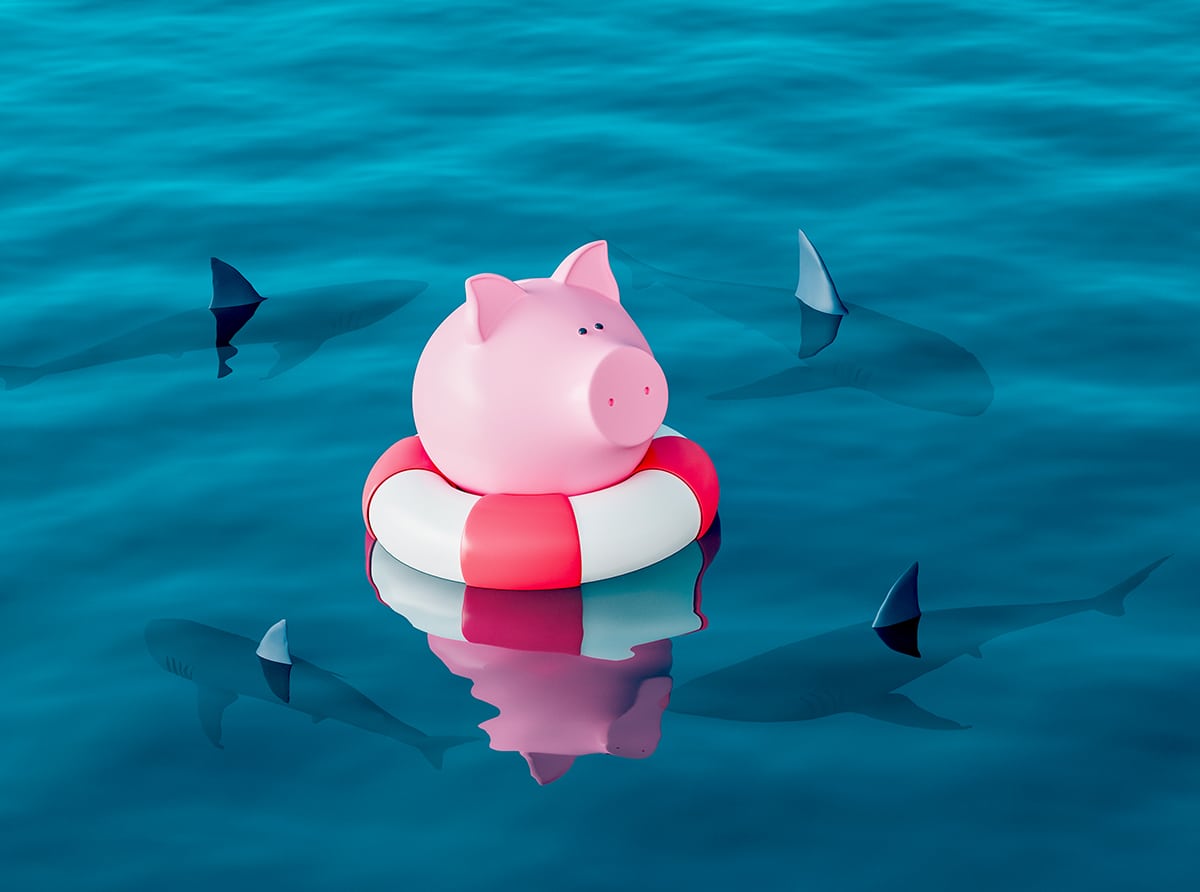 Debtor-in-Possession (DIP) helps companies in financial distress that find that their financing streams are diminishing just as they need it the most. Their ability to receive additional finances from existing lenders can be harmed. They can even become inactive. The debtor in possession, or DIP lending, allows the owners of insolvent businesses to restructure, pay off liabilities, and order supplies. DIP funding, as a first-priority debt, helps clients in regaining a stable financial footing. Baker Street Funding offers DIP Chapter 11 Bankruptcy Litigation Financing options.
DIP financing through Baker Street Funding can operate in a variety of ways.  The debtor can use Baker Street Funding for a variety of reasons, including operating expenses, chapter 11 expenses, and litigation-related expenses.
Explore your funding options.
If you decide that Chapter 11 bankruptcy is the best choice for your company, DIP funding can provide a good opportunity to help you turn it around. Baker Street Funding, as your DIP Lender, can give our years of DIP experience. Get in touch with us if you're seeking options for DIP Chapter 11 Bankruptcy Litigation Financing today.
What can one use DIP chapter 11 bankruptcy legal financing for?
Companies in bankruptcy typically have inherent cash flow problems, and traditional lenders are usually unable to provide them with traditional loans. The DIP financing will help bridge the gap during the restructuring process by funding:
Operating and overhead expenses 

Payroll 

Attorney expenses
Furthermore, with DIP funding in place, the company has access to capital to effectively work with its creditors, giving it more time to discuss and fix organizational, financial, and operational issues. Overall, the debtor in possession funding allows the corporation to keep control of the property following a Chapter 11 bankruptcy filing and offers the financing, time, and resources needed to reorganize for a fresh start.
Financial institutions vs. DIP litigation funders
Conventional financers are often reluctant to lend to small businesses in financial distress, even though the restructured company represents a promising investment. The next step for a company could be to look to existing shareholders as lenders, but DIP lenders cannot be company insiders. Companies must exercise caution when turning to alternative lenders because the intention of DIP funds must be to assist the company rather than to purchase the company and its assets.
Difference between Exit Financing and DIP financing
Debtor in Possession (DIP) funding is a component of a company's Chapter 11 bankruptcy working capital plan. The financing is available as the company goes through a reorganization, intending to ultimately emerge from bankruptcy with a stronger balance sheet and a strategy to move forward. Exit financing is the company's post-bankruptcy funding package. In smaller transactions, lenders often agree and commit to both a debtor-in-possession and an escape facility at the same time.
How does DIP chapter 11 bankruptcy litigation financing help?
Chapter 11 bankruptcy helps troubled, cash-strapped businesses to rebuild and reorganize rather than liquidate. However, since the owners of companies in Chapter 11 often do not have the cash on hand for compensation and negotiating strength, they often discover that it takes far more time and effort to raise the money than they expected.
Debtor-in-possession (DIP) financing provided by Baker Street Funding enables a corporation to obtain extra funding for its continued activities during its Chapter 11 bankruptcy.
Factoring may also be used as a funding method in DIP financing by businesses. Many small business owners are unaware of the prospect of factoring. It is one of the most adaptable methods of obtaining funding and recapitalization during the Chapter 11 bankruptcy process. Factoring will benefit both the borrowing business and the factoring company. The borrower earns much-needed financing, and the factoring firm gains preference status under the Bankruptcy Code.