Help grow a stronger company with Baker Street Funding's DIP financing.
Baker Street Funding provides DIP financing to owners of companies filing Chapter 11 bankruptcy. Our financing is non-recourse and it can help you build a stronger company so you can regain and secure financial footing—all in one place and with no risk.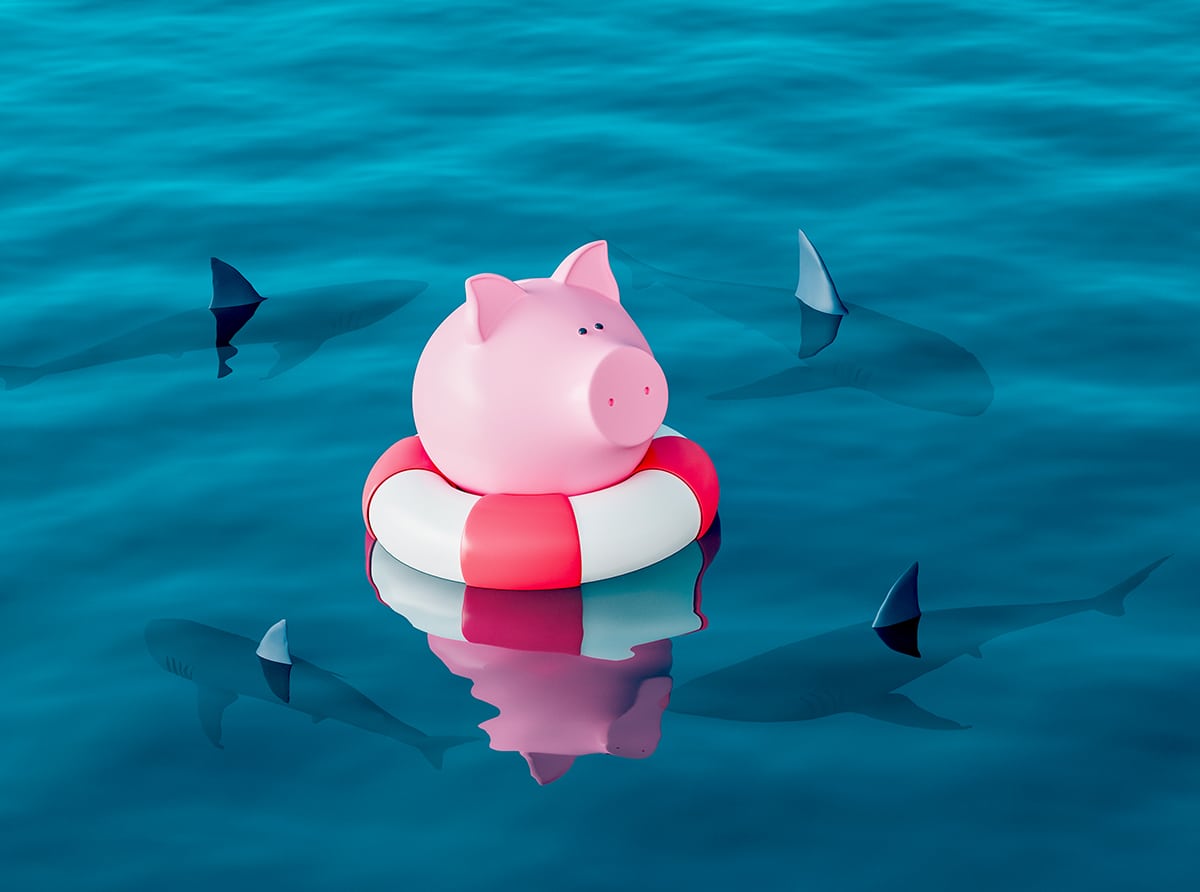 How can DIP financing help?
Debtor-in-Possession (DIP) helps companies facing financial distress access capital when they need it the most. Baker Street Funding understands that your ability to receive additional finance from existing providers can be harmed or even become inactive regardless of your financing streams continuously diminishing. Debtor In Possession, or DIP lending, allows owners of insolvent businesses to restructure, pay off liabilities, order supplies, and more. Our Debtor-in-possession (DIP) financing also enables a corporation to obtain that extra funding needed in order to continue business activities during a Chapter 11 bankruptcy.
So much more than DIP financing.
DIP financing through Baker Street Funding can operate in a variety of beneficial ways.  The debtor can use Baker Street Funding for operating expenses, chapter 11 expenses, and litigation-related expenses.
Get the capital your company needs.
If you decide that Chapter 11 bankruptcy is the best choice for your company, DIP financing can provide a good opportunity to help you turn it around. Baker Street Funding, as your DIP Lender, can give our years of DIP experience. We provide law firms and their clients the funding they are seeking for a better tomorrow. Learn your litigation financing options for DIP / Chapter 11 Bankruptcy today.
Chapter 11 bankruptcy helps troubled, cash-strapped owners to rebuild and reorganize rather than liquidate. However, since the owners of companies in Chapter 11 often do not have the cash on hand for compensation and negotiating strength, they often discover that it takes far more time and effort to raise the money than they expected. Learn more about DIP financing and the difference between lenders, thus, you can make the right choice.