DIP Chapter 11 bankruptcy litigation financing
Secure financial footing.
Baker Street Funding provides DIP financing to businesses applying for Chapter 11 bankruptcy. Baker Street Funding assistance in building a stronger company allows clients to regain their secure financial footing in a compliant manner.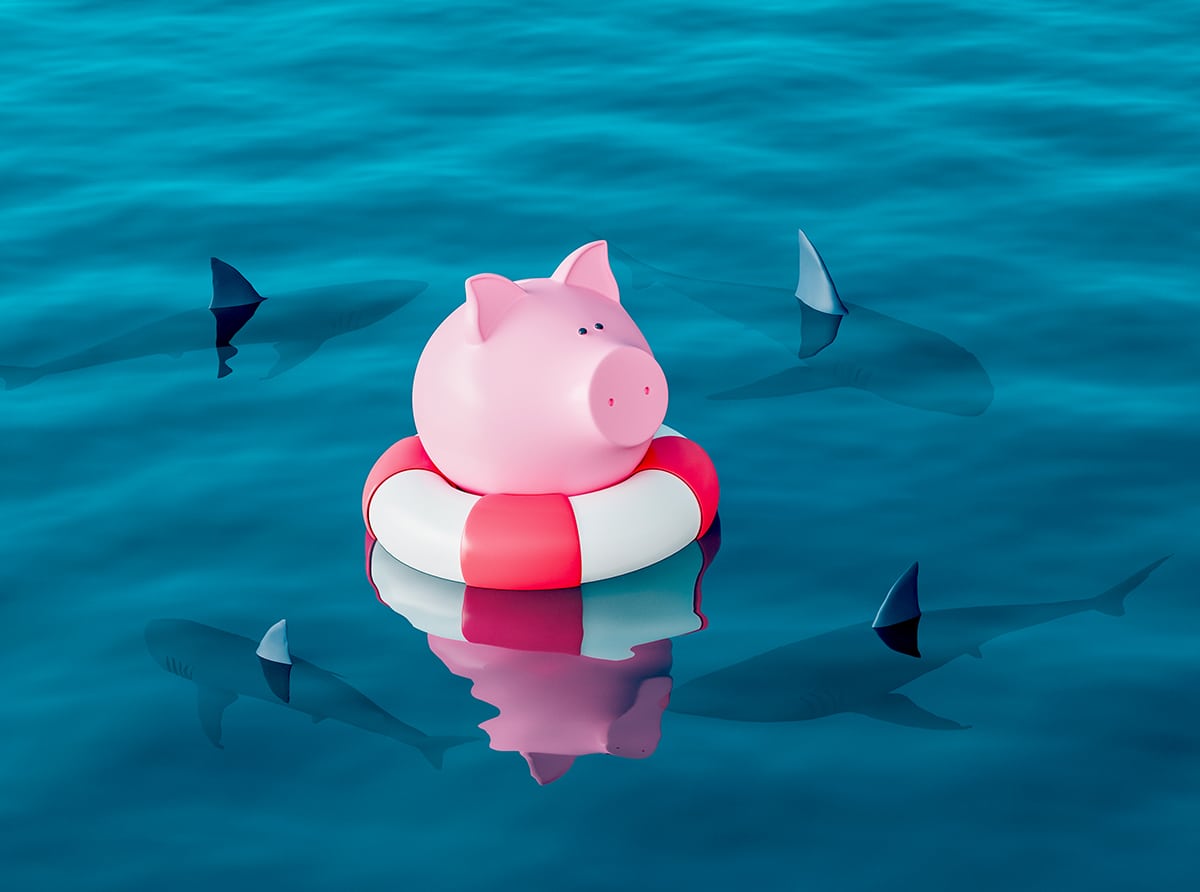 Debtor-in-Possession (DIP) helps companies in financial distress that find that their financing streams are diminishing just as they need it the most. Their ability to receive additional finances from existing lenders can be harmed. They can even become inactive. The debtor in possession, or DIP lending, allows the owners of insolvent businesses to restructure, pay off liabilities, and order supplies. DIP funding, as a first-priority debt, helps clients in regaining a stable financial footing. Baker Street Funding offers DIP Chapter 11 Bankruptcy Litigation Financing options.
DIP financing through Baker Street Funding can operate in a variety of ways.  The debtor can use Baker Street Funding for a variety of reasons, including operating expenses, chapter 11 expenses, and litigation-related expenses.
Explore your funding options.
If you decide that Chapter 11 bankruptcy is the best choice for your company, DIP funding can provide a good opportunity to help you turn it around. Baker Street Funding, as your DIP Lender, can give our years of DIP experience. Get in touch with us if you're seeking options for DIP Chapter 11 Bankruptcy Litigation Financing today.