Serving veterans with 3M earplug lawsuit funding.
If you are a veteran plaintiff who has retained an attorney and are involved in a lawsuit against 3M, you may qualify for no-risk lawsuit funding. Baker Street Funding can help you get through this difficult time while your 3M claim reached a successful settlement. Our interest rates run between 2.95% and 3.4% monthly capped in the third year.
3M litigation pre-settlement funding.
If you served in the military in or after 2001 and have been diagnosed with tinnitus, hearing loss or any other hearing issues, you may have been a victim of faulty 3M earplugs. If you have hired an attorney but are in need of money to pay bills while your case is litigated contact us now. Baker Street Funding is the largest provider of 3M earplug lawsuit settlement advances in the United States, and we will make sure to get you the funds you need now. Settlement advances for army veterans are non-recourse and only repaid if and when your case successfully settles.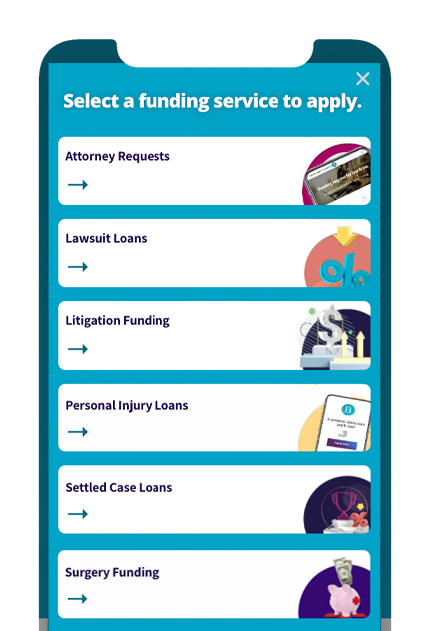 How it works.
A settlement loan for 3M cases is done by securing the funds with a third party lien on your coming compensation. Our application takes about a few minutes. We can provide you with both monthly installment payments or a lump sum cash payment upon approval.

Apply​
Fill out our easy and fast funding application or call us to apply.

Evaluate
Underwriting will then perform a 24-48 hour case evaluation. Your attorney must co-operate.
Approval
Upon approval, you and your attorney will get a contract to sign. Once signed, the money will be deposited in your account within hours.
See our other legal funding products.
See the services we offer pre and post-settlement:
Apply for a cash advance against your 3M lawsuit.
Get started with pre-settlement funding for your 3M lawsuit in just minutes.